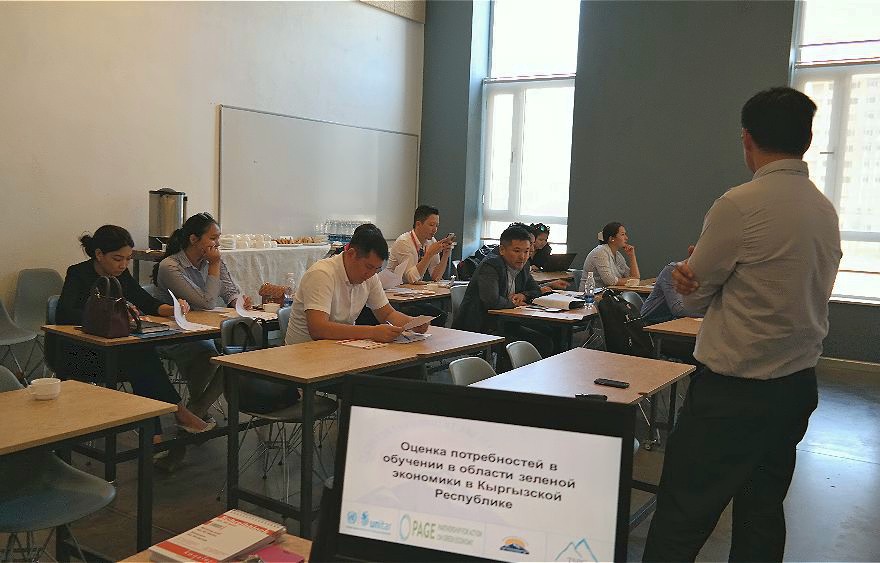 CED presented results from its Green Economy Learning Assessment for Kyrgyz Republic, which focused on policy makers and academic institutions.
Assessment was initiatied by PAGE and the Ministry of Economy of KR and has been implemented in 2017-2018 by two AUCA research centers – CED and TSPC.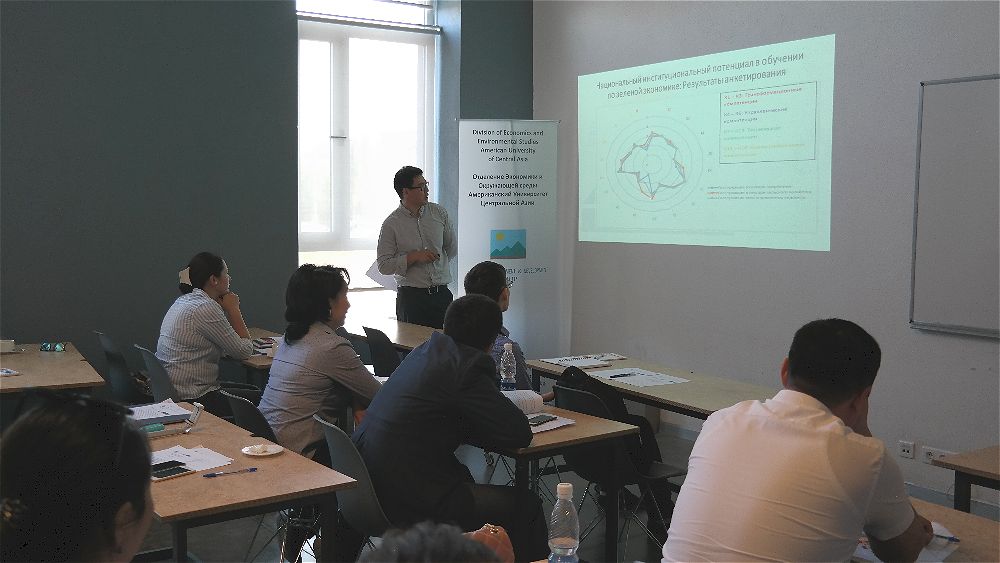 Conclusions and recommendations from the study will be used while developing the national strategy of moving to green economy.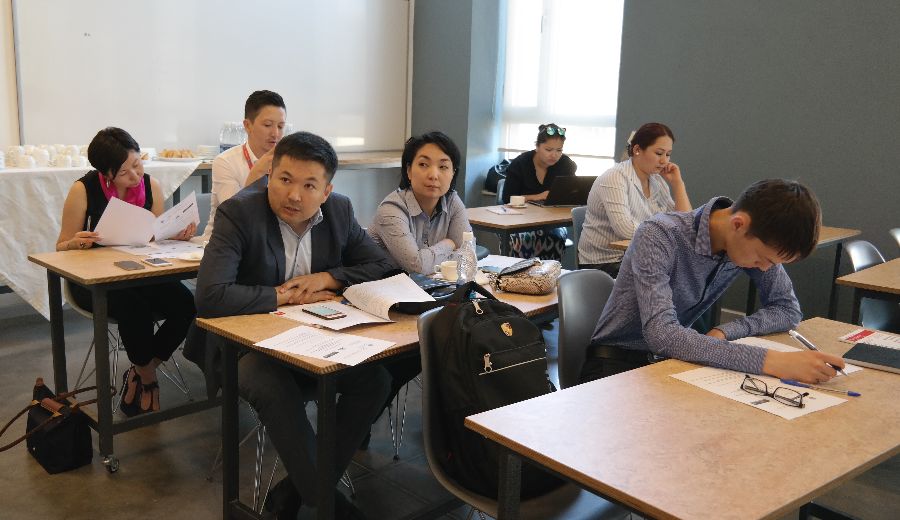 Study helped to identify current priorities and gaps in green economy learning among local government workers and university students in three key sectors (agriculture, energy, and private banking). Research team used quantitative (surveys) and qualitative (interviewing and focus-group discussions) tools, and analyzed 18 strategic national and regional development documents.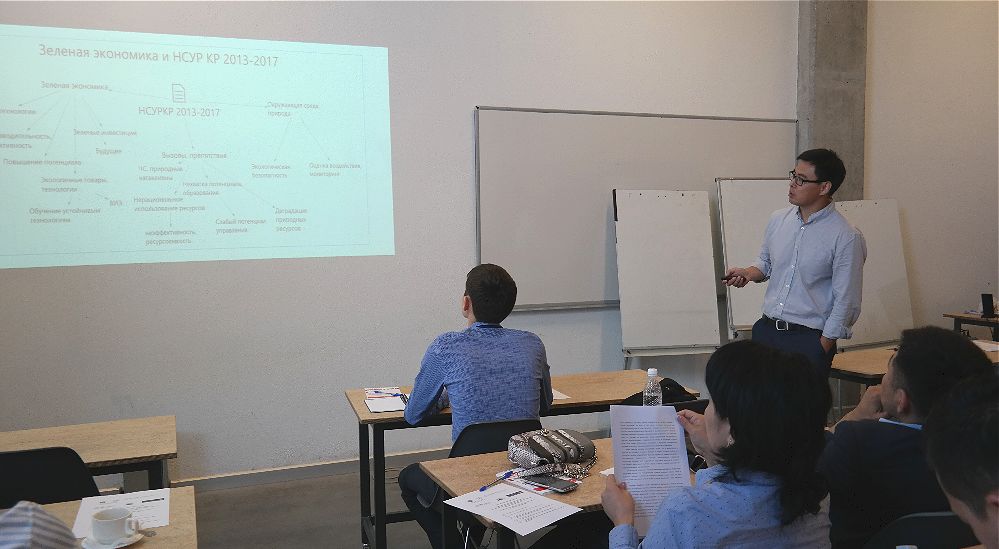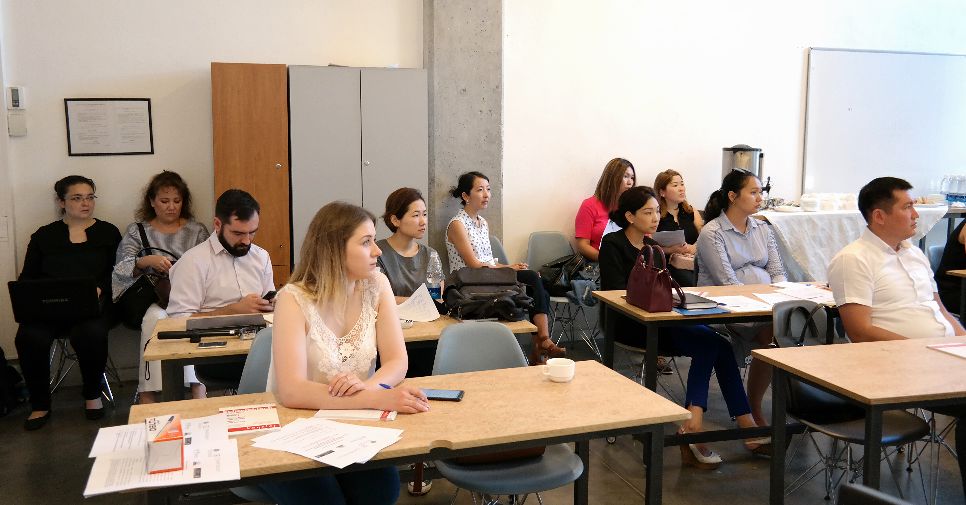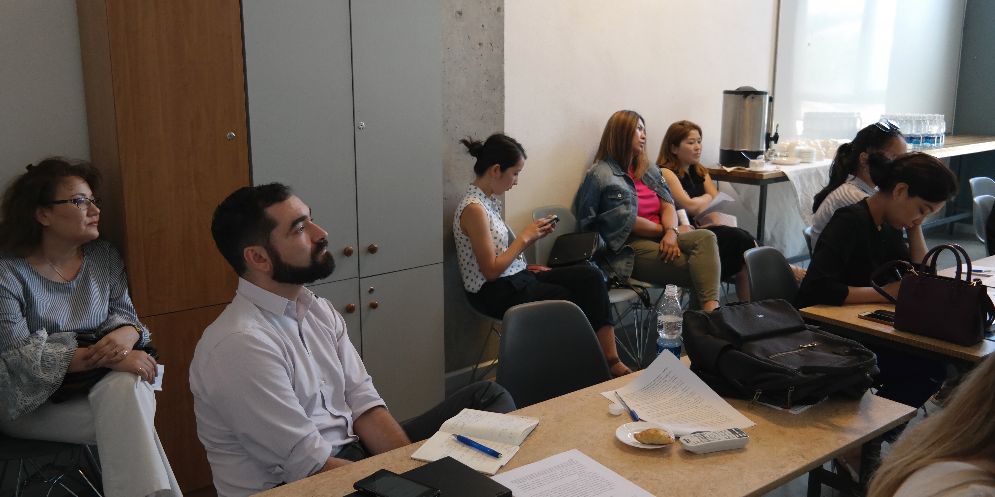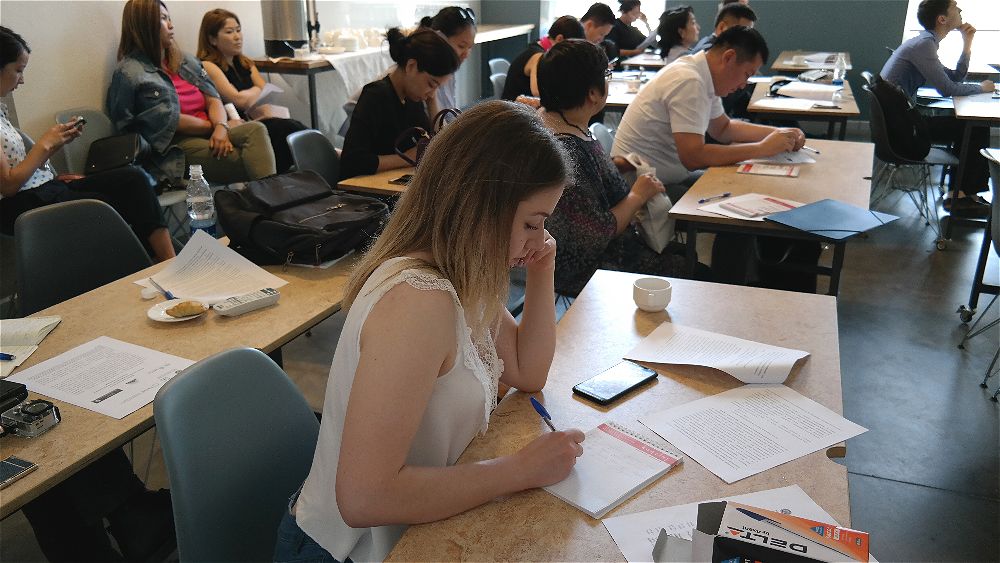 Only about 0,1% to 3,6% of all trainings and workshops in 2014-2017 for government officials, were focusing on topics related to green economy and sustainable development.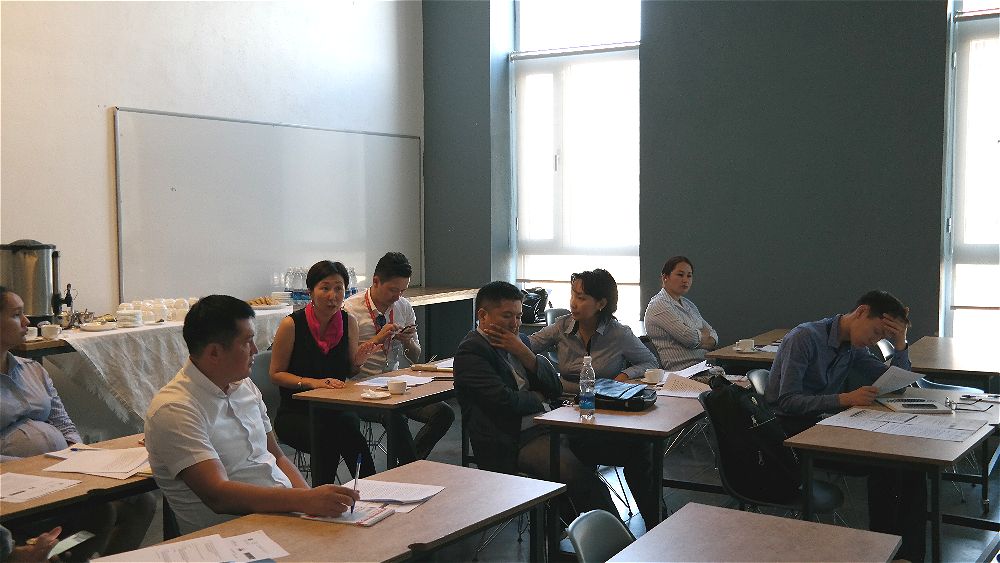 All final results from the study will be printed and made available online by the PAGE organization.